Early Careers
Check Us Out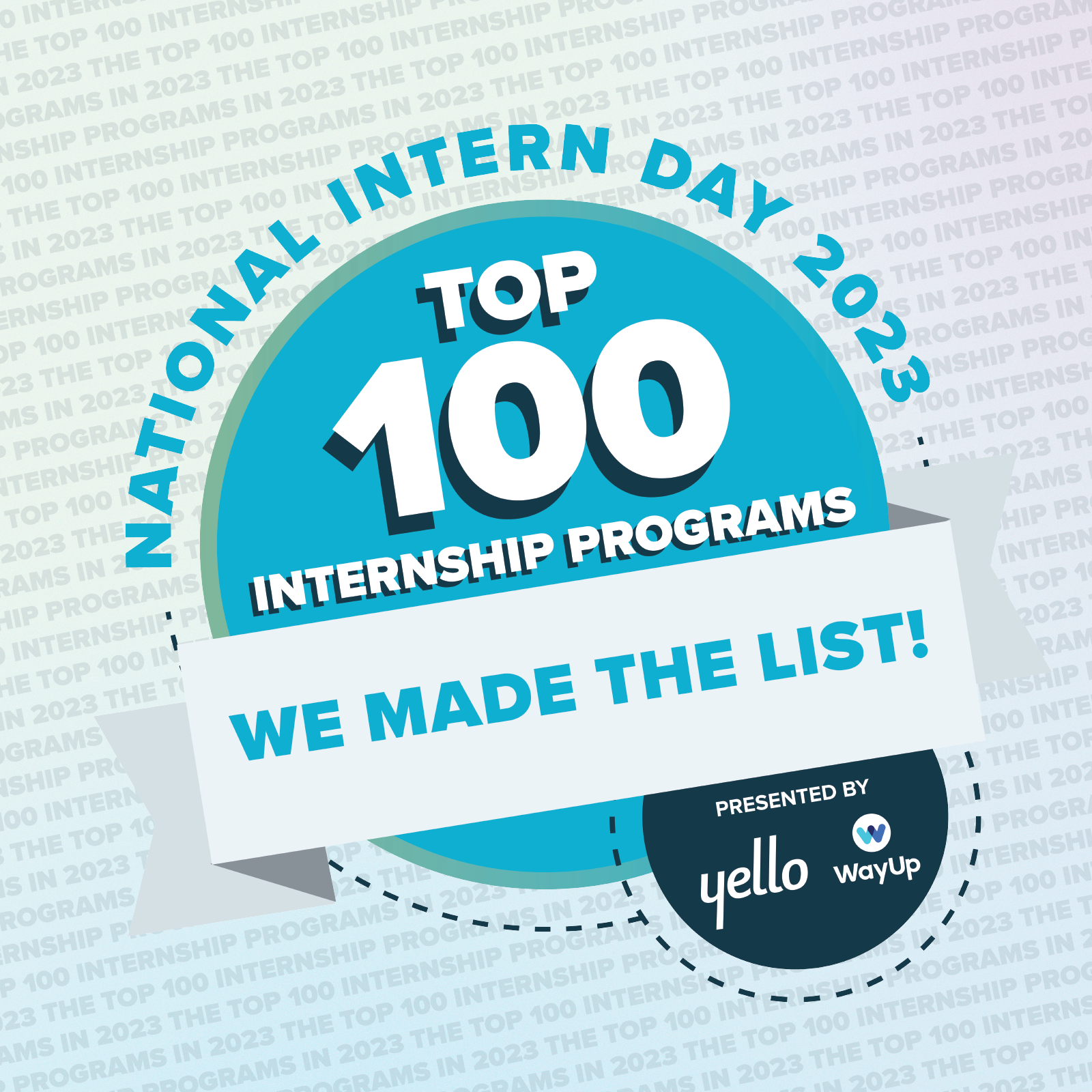 HUB International is seeking driven students and aspiring change makers to participate in our dynamic Summer Internship Program. This program offers an exciting chance to be part of a rapidly expanding industry, regardless of prior insurance experience. We welcome individuals who share our passion for making a positive impact in people's lives.
Insurance Brokerage Internship Program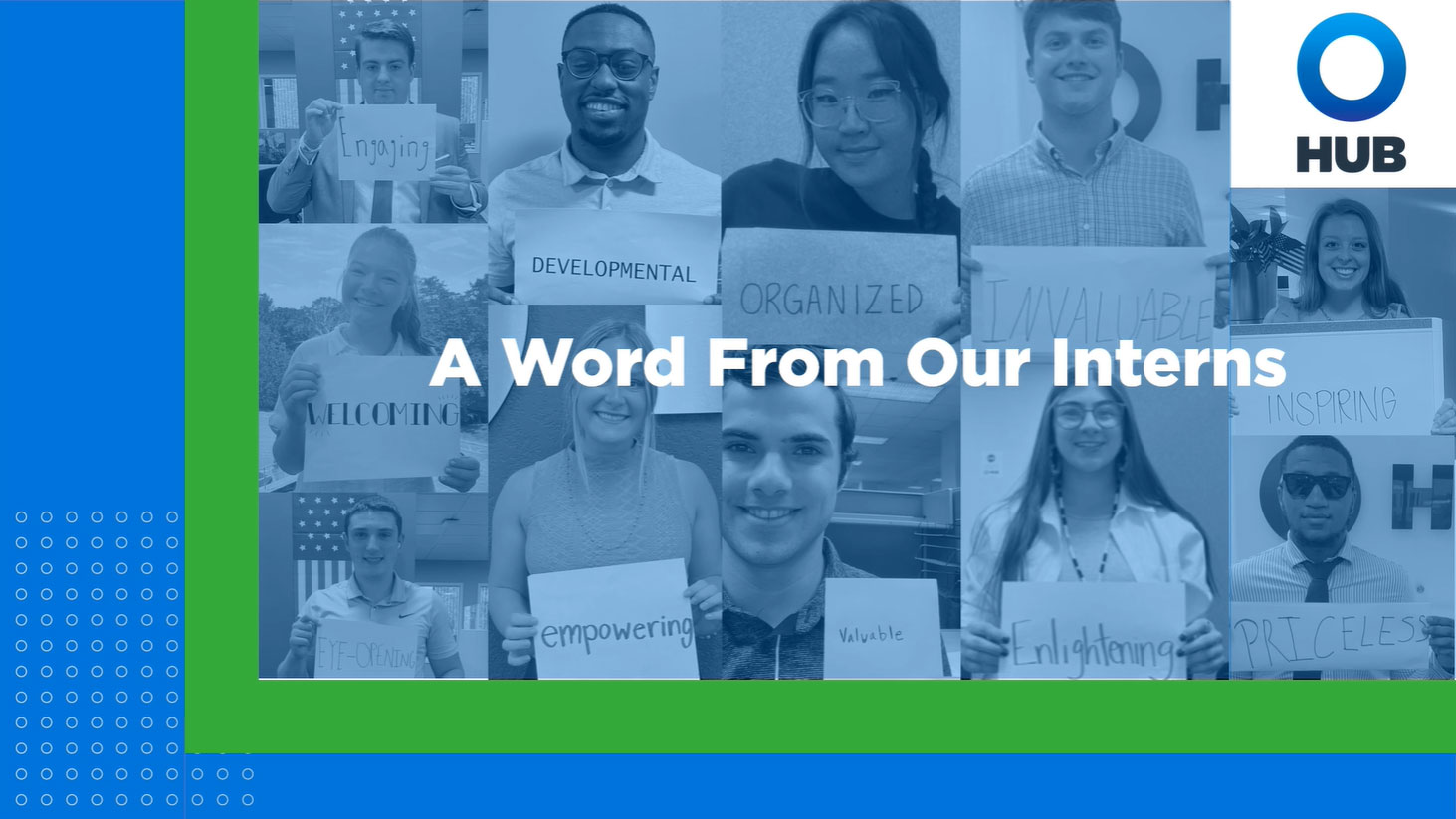 HUB International was featured on Abode's The Internship Show!
Listen in to hear about the exciting opportunities afforded to HUB's summer interns.
Latest Openings in All Internships*
*Please note, the following listings are for both the Insurance Brokerage Internship Program described above as well as other HUB International internship opportunities.
View All Internship Jobs
Benefits
We offer a dynamic benefits program that is rooted in your current needs yet evolves as those needs change over time. We are committed to providing you with the tools and resources you need to maximize your benefits portfolio.