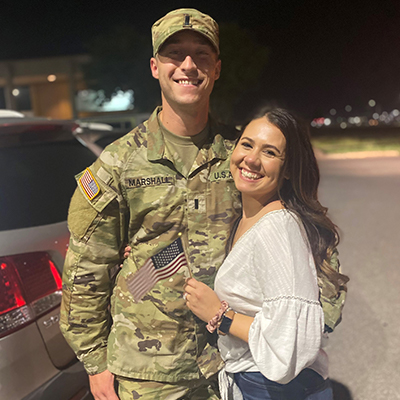 "HUB has granted me the flexibility to be able to advance in my career while still supporting my service member. It can be difficult for military spouses to find meaningful employment so I am grateful to HUB for allowing me to do my dream job remotely. My supervisor understands my situation and continuously supports me through it. When my husband deployed, my team rallied around me and celebrated with us when he returned."
- Lauren Marshall, HR Generalist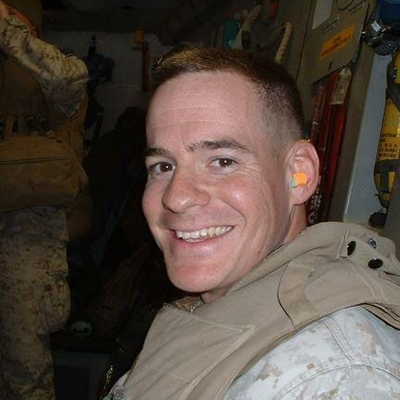 "After transitioning out of the Marine Corps, I worked a few jobs that all seemed to lack a sense of belonging. When I came on board with HUB as a Senior Claims Advisor I felt right at home and immediately connected with some fellow Veterans. HUB is a great company that embraces a diverse and inclusive work environment and culture."
- Jason White, Senior Claims Advisor