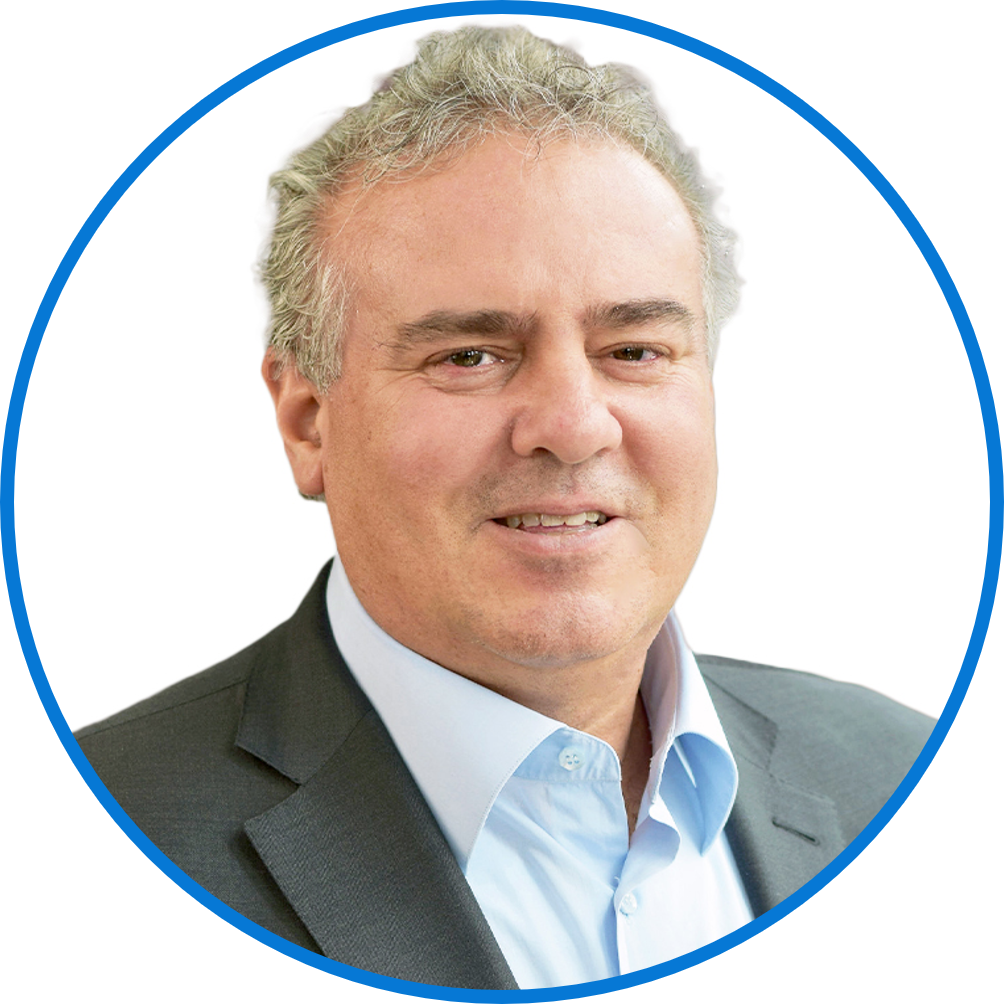 "Fostering a diverse environment where inclusion and belonging are at the core is imperative to the success of our business. We will continue to make great strides in our D&I journey, not only because it is good business, but because it is the right thing to do."
- Marc Cohen, President and CEO
At HUB, we recognize that our employees are one of the many reasons we have a competitive edge. Every member on our team enriches what we have to offer clients by exposing us to diversity of thought; ensuring we understand how best to engage with all our customers; and developing innovative solutions to better serve our diverse clientele. For this reason, we are committed to ensuring that we are positioned to attract, hire and engage a diverse workforce of employees who are seen, heard, valued and respected.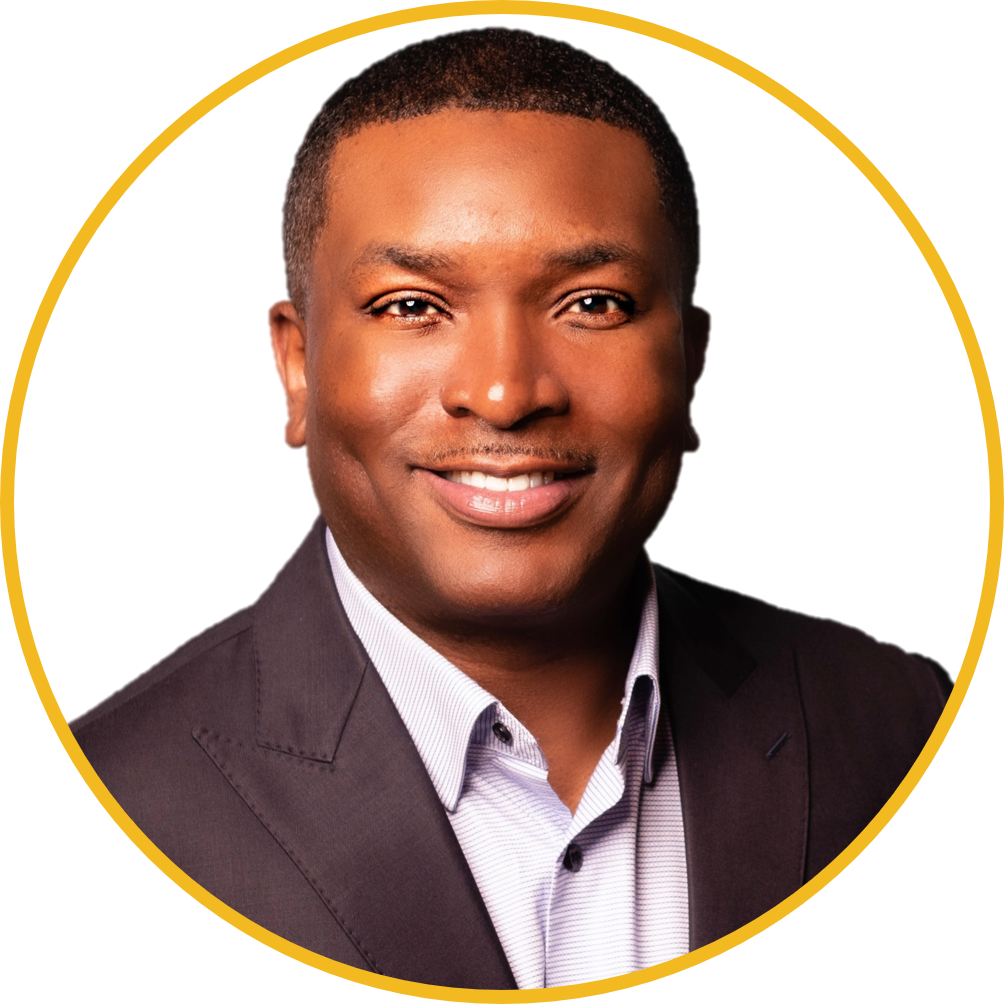 "Creating a truly diverse and inclusive environment is, quite simply, good for business. Research has shown that higher levels of diversity in management positions contributes to increased revenue from new products and services. The research also revealed that companies that establish favorable work conditions for employees have higher EBIT margins (17%) than those who do not (13%)."
- Bryan Davis, EVP of VIU by HUB
Our D&I Strategy
In 2021, HUB developed a D&I strategy designed to foster success through belonging and diversity of thought. The strategy's three components are:

Talent
Attracting the Best Diverse Teams and Talent

Culture
Building a Culture of Inclusion and Belonging

Community
Having a Societal Impact with a Diverse Lens
We continue to put a diverse lens on our philanthropic and volunteer efforts. In every region, HUB is proud to partner with and support a variety of different organizations and causes. To read more about what HUB does to support Caring and Giving, click here .
D&I Engagement Opportunities
D&I Councils
HUB's forward-looking D&I strategy calls for the organization of local councils in all HUB's regions, operating by and for the region, and aligned with HUB's overall strategy. These councils are aligned with the three pillars of the company's D&I strategy: Talent, Culture and Community.
Employee Resource Groups (ERGs)
ERGs at HUB are grassroots organizations that drive diversity and inclusion by establishing a mission and accomplishing that mission through education, events and activities. There are currently two ERGs at HUB:
HUB Women Network (HWN)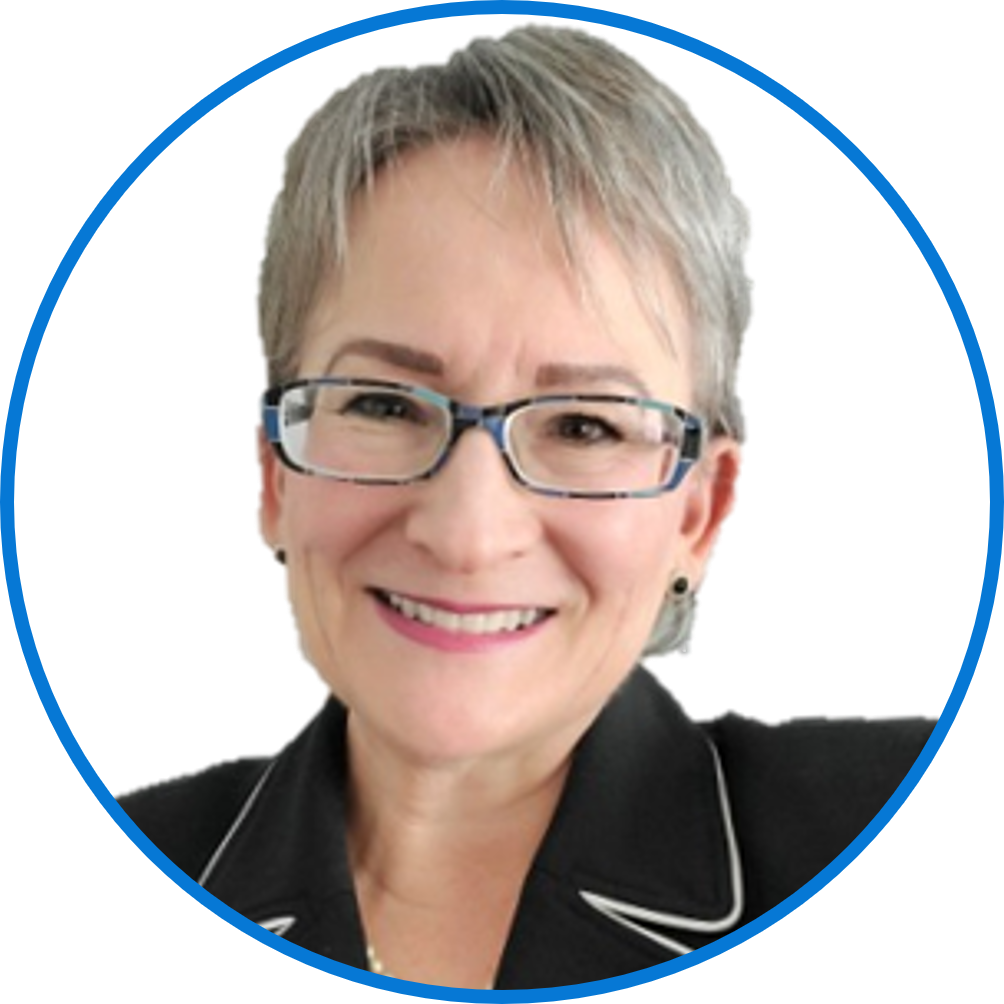 "In order for HUB to thrive, we must embrace diversity and inclusion so we can continue to serve all our clients from all walks of life. HUB Women Network (HWN) provides a forum to help women of all levels and diversity at HUB be able to Engage, Empower and Excel in all aspects of their lives. Through monthly calls, webinars, and panel discussions, we create a safe space for women to speak freely, engage with others and exchange insights."
- Darlene Diplock, AVP, Sales Training Canada and Lead of HWN
HUB Black Inclusion Network (BIN)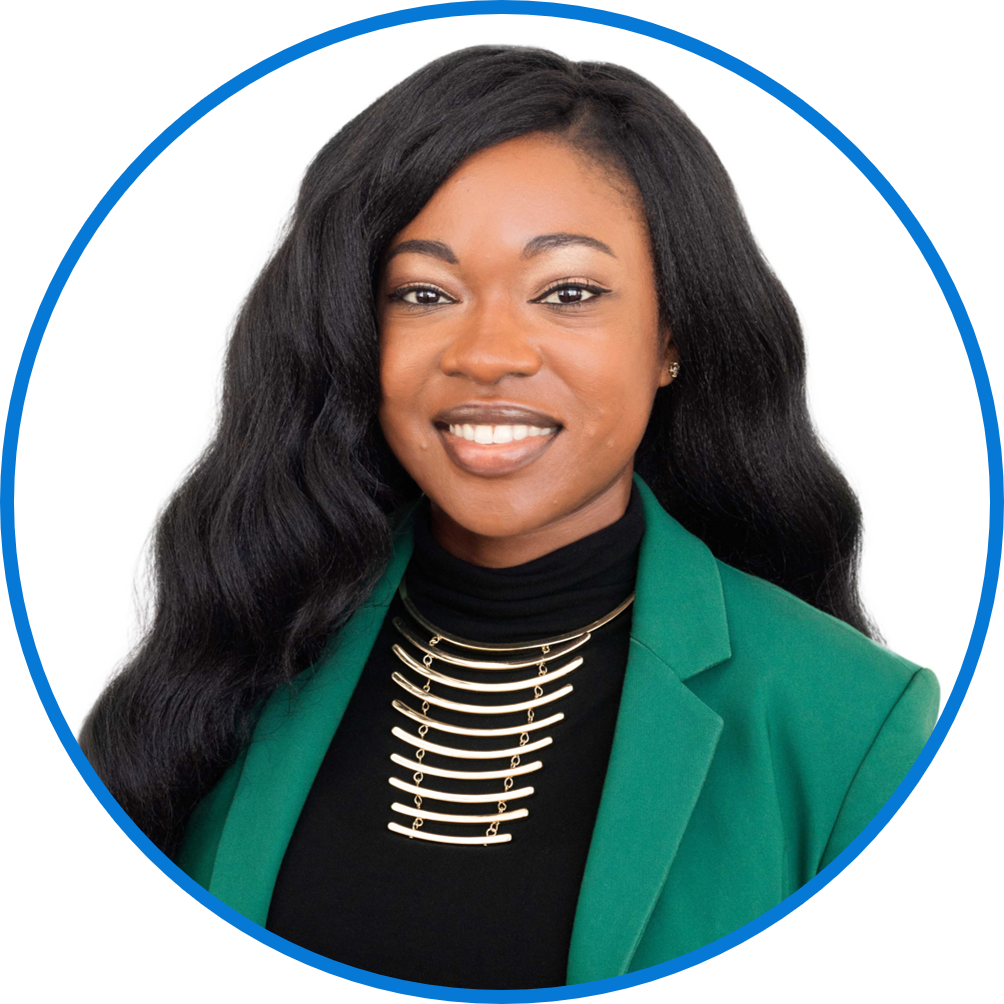 "My passion is to give a voice to those who are underrepresented. As someone who fits into that category, I'm passionate about bringing awareness and opportunities to those who look like me and making allies out of those who don't. HUB Black Inclusion Network does just that; it provides a safe and collaborative space for this while enhancing HUB's inclusive culture and expanding our diversity footprint."
- Taeler Hammond, Learning & Change Communications Consultant and Co-Lead of HUB BIN
Voices of HUB Groups
Upon learning more about HUB's strategic approach to D&I, employees from various demographics and cultures have come forward seeking an opportunity to help the company develop relevant messaging, access diverse recruitment resources, and be connected to diverse community organizations and leaders. This has led to the launching of groups called Voices of HUB. To date, the following Voices of HUB groups have been formed:
Abilities Voices
Asian American Pacific Islander Voices
Hispanic Voices
Military Veteran/Military Families Voices
Native American/First Nation Voices
Pride (LGBTQ) Voices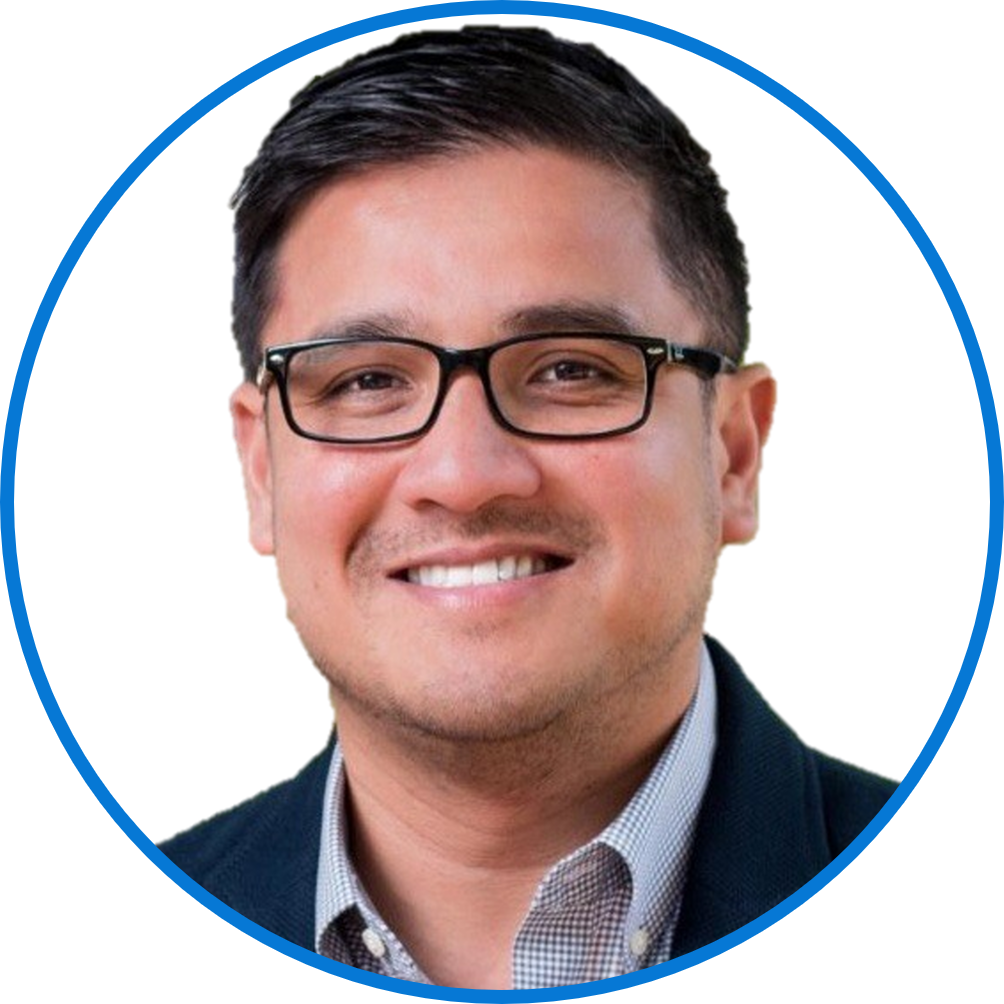 "As an immigrant, openly gay, non-binary, Asian-American, the creation of HUB Voices gives me the opportunity to share my voice and be part of the diverse culture within HUB. I feel confident as my authentic self and know I have a place at HUB where my ideas and contributions are welcomed, valued, and respected."
- Glenn Agoncillo, Vice President of Constituent Experience and Co-Chair of HUB Pride (LGBTQ) Voices